The Outrageous Flight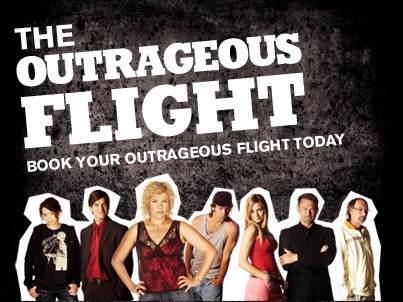 grabaseat is offering return airfares, a night at SKYCITY Hotel and tickets to the VIP leopard-skin carpet launch of the Outrageous Fortune exhibition at Auckland Museum.
There will be two flights, one departing from Wellington and the other from Christchurch.
Book yourself onto the Outrageous Flight here.