Live forum chat with Siobhan Marshall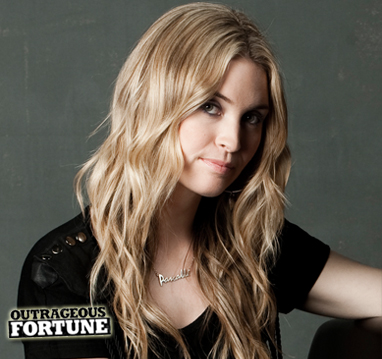 Siobhan Marshall will be on the forum next Tuesday August 17th at 5:45pm (NZ time) to take part in a live forum chat.
We'll open a thread on the forum just prior to the chat so you can post your questions/messages there. Siobhan will be chatting in this thread only.
See you there!