Win a Date with Robyn Malcolm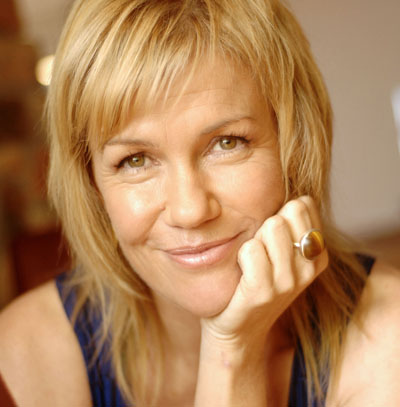 NZ's favourite actress has teamed up with Oxfam this Fair Trade Fortnight (May 1-16) to encourage Kiwis to buy more Fairtrade products to help farmers and producers in the developing world work their way out of poverty.
Log onto Trade Me between now and April 11, and bid to have a Fairtrade Coffee Break with Robyn in May. The lucky bidder will also be invited to accompany Robyn to a theatre production in Auckland.
Bid now to join Oxfam and Robyn in helping struggling coffee farmers work their way out of poverty.