Michelle Ang stars in new film, Girl Meets Boy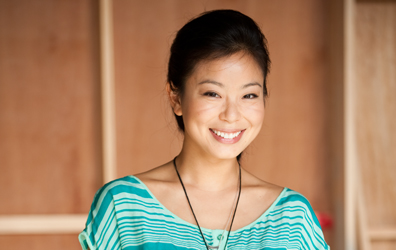 26/02/2010
This Sunday Michelle Ang (Tracy Hong on OUTRAGEOUS FORTUNE) begins shooting a lead role in South Pacific Pictures' new feature film, Girl Meets Boy.
The film is a romantic comedy/coming-of-age feature film based on the award-winning 2005 documentary Banana in a Nutshell by Roseanne Liang. Liang directs Girl Meets Boy, which she co-wrote with Angeline Loo.
Michelle plays the character Emily Chu.
For more information visit www.southpacificpictures.com